Marketing Solutions Group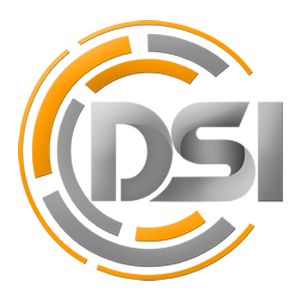 MARKETING SOLUTIONS GROUP
Reputation Management & Marketing ROI:
How Much Will an Additional Star Rating Increase Your Revenues?
How much will having a 5 STAR Reputation increase your business? How much will I grow with 1 or 2 more stars? According to a Harvard Business School study done in 2011, each 1 star increase in the reviews of your business will increase your sales from 5% to 9%. Use the calculator below and find out what kind of increase your business may receive by increasing and marking the reputation of your business.
HOW TO EARN A 5-STAR
REPUTATION ONLINE!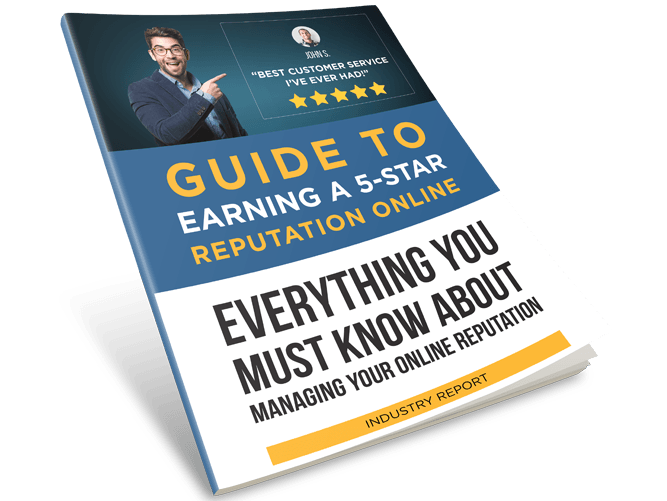 ✓
Learn Why Reputation Matters
✓
Discover New Reputation Trends
✓
How To Build A 5-Star Reputation
✓
Leverage Reviews To Get Customers
"
Over 90% Of Consumers Say That A Businesses

Reputation Is A Factor In

Making A Buying Decision
"
We Hate SPAM and promise to keep your email address safe