Marketing Solutions Group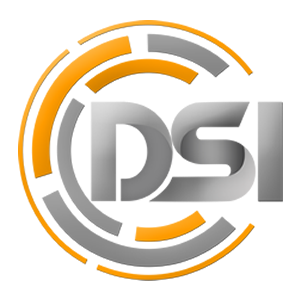 Marketing Solutions Group
Conquer Your Market With


ONLINE MARKETING THAT DELIVERS RESULTS
Dominate your competition with digital marketing strategies that target and convert new customers.
Contact Us To Reach More Customers
Meet Our Incredible Team:
Passionate And Driven Marketing Professionals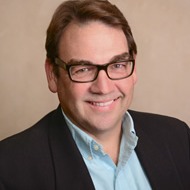 Dan Smith

Dan started his Internet Marketing career while at Yamaha in the 90's "because he was the geekiest in the building". In 2001 Dan left Yamaha and started San Diego Internet Marketing. Since that time many changes have happened in online marketing including our name change in 2009 to DSI marketing Solutions.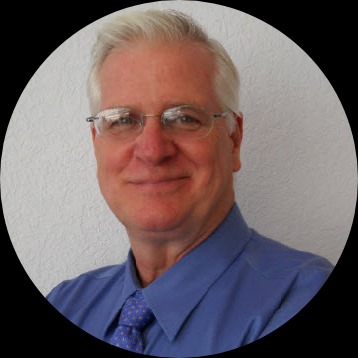 Jan E Hale,DVM.
With over 40 years in private practice, Dr. Hale has learned the importance of marketing and the challenges of staying abreast with changing marketing methods. He is dedicated to helping other practice owners and small business owners find the newest and best ways to drive waves of new clients to your door.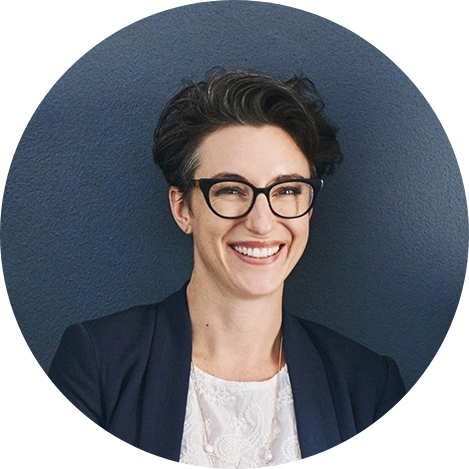 Joan P.
Joan heads up our creative department. She has a background in graphic design and also serves as the project manage for all of our ad designs as well as our new Ad Video Division and our new Social Media Department.
Level Up Your Marketing To Get

More Customers
Talk To Us About Finding New Customers Online
Working Hours
Monday 9:30AM-6PM
Tuesday 9:30AM-6PM
Wednesday 9:30AM-6PM
Thursday 9:30AM-6PM
Friday 9:30AM-6PM
Saturday Closed
Sunday Closed