Marketing Solutions Group
HOW FLEXIBLE IS YOUR DIGITAL MARKETING?
Let's Schedule a Conversation and discuss your Company's Pay Per Click Strategy for 2020.
Pay Per Click & AdWords Remarketing
What is the secret to reaching Google page #1 without doing SEO? What service enables you to retarget your website visitors to come back to you? WHAT IS PAY PER CLICK? Pay per click advertising is form of online advertising where your ads are displayed in front of users when they use the keywords you target as they make searches in search engines. Remarketing, a specialized type of PPC, is about having the ability to have your banner ads displayed to your website visitors after they have left and visit a site within the Google Display Network.
LET'S TALK PAY PER CLICK!
SEM & PPC Marketing
Realize the instant targeted traffic, leads, and sales that PPC delivers to businesses!
UPDATE
Strategies To Get High Qualified Targeted Traffic
To Your Website In 24 Hours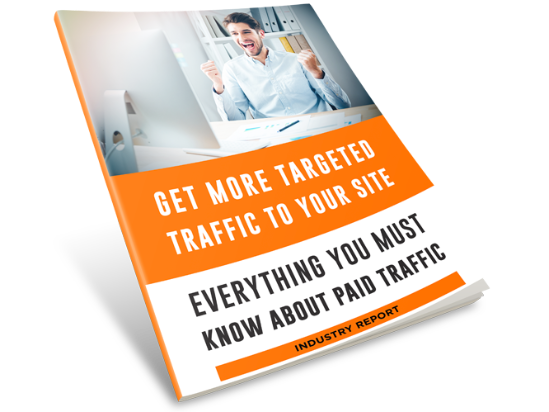 ✓ Learn How To Instantly Boost Traffic Conversions

✓ This FREE Report Shows You The 1 Key Tool To Driving Ready To Buy Traffic To Your Website Fast!

✓ Case Study Showing 105% Increase In
Traffic Conversions

✓ These Can Give You Results In 24hrs
We Hate Spam And Promise To Keep Your Email Address Safe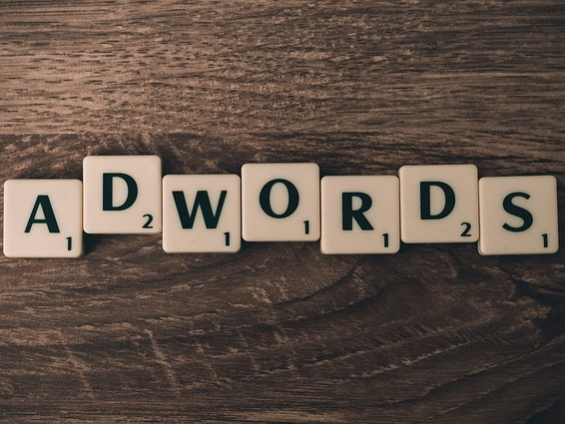 What We Do


Account Setup

Market and Keywords Research

Campaign and Ad groups Setup

PPC Budget Management

Targeting Options

Conversion Tracking

A/B Testing

AdWords Remarketing
Call 619-818-8888