Marketing Solutions Group
NEVER MISS ANOTHER CUSTOMER WITH MESSENGER CHAT.

EVER!
Get more leads through your website with a robot-powered chat service that dramatically increases engagement and converts new customers.
Messenger Marketing Automation Works 24/7
With a Facebook Messenger Chatbots, it's possible to attract cold audiences, convert the warm audiences, and close deals with leads all-around. All while keeping everyone coming back to your business for more.

Put your growth on auto-pilot with our high-converting Facebook Messenger chatbots that drive your business 24-hours a day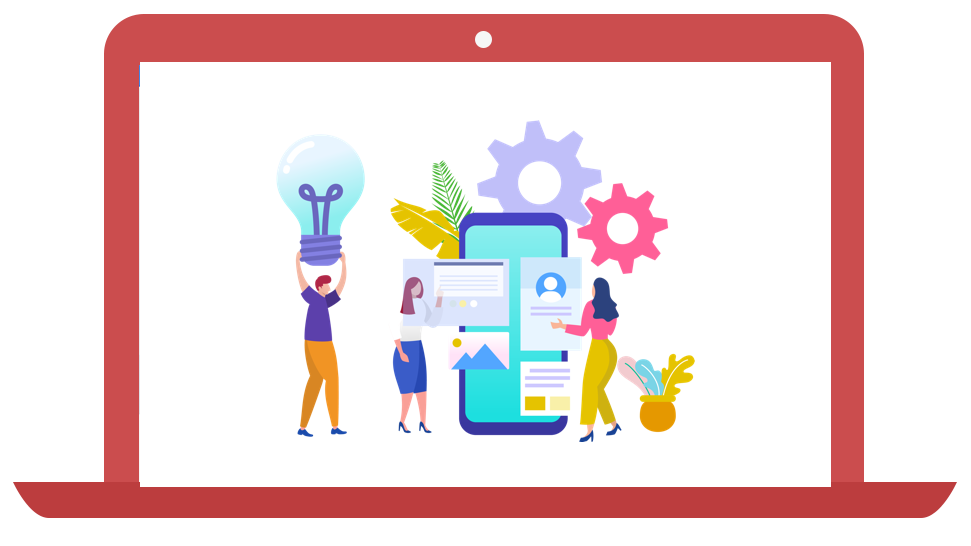 Attracting Cold Audiences :
Unique Facebook Messenger links, integrating your entire marketing flow, and running a comment to message to campaign are all easy ways to build your list.
Convert Warm Leads
Make your leads feel special for being a subscriber on Facebook, Creating Welcome Messages, and adding buttons and passive CTA's can continue to drive the conversation between your company and your leads.
S

egmentation and Tagging
Segment and tag your leads coming in through Facebook Messenger. Ask questions and aim for tiny conversations as you warm them up to buying into your company.
Closing Deals with Leads
Right now consumption is high on Messenger producing high open rates. Message everyone at the bottom of your funnel with a choice of two different broadcasts to close deals: subscription or promotional.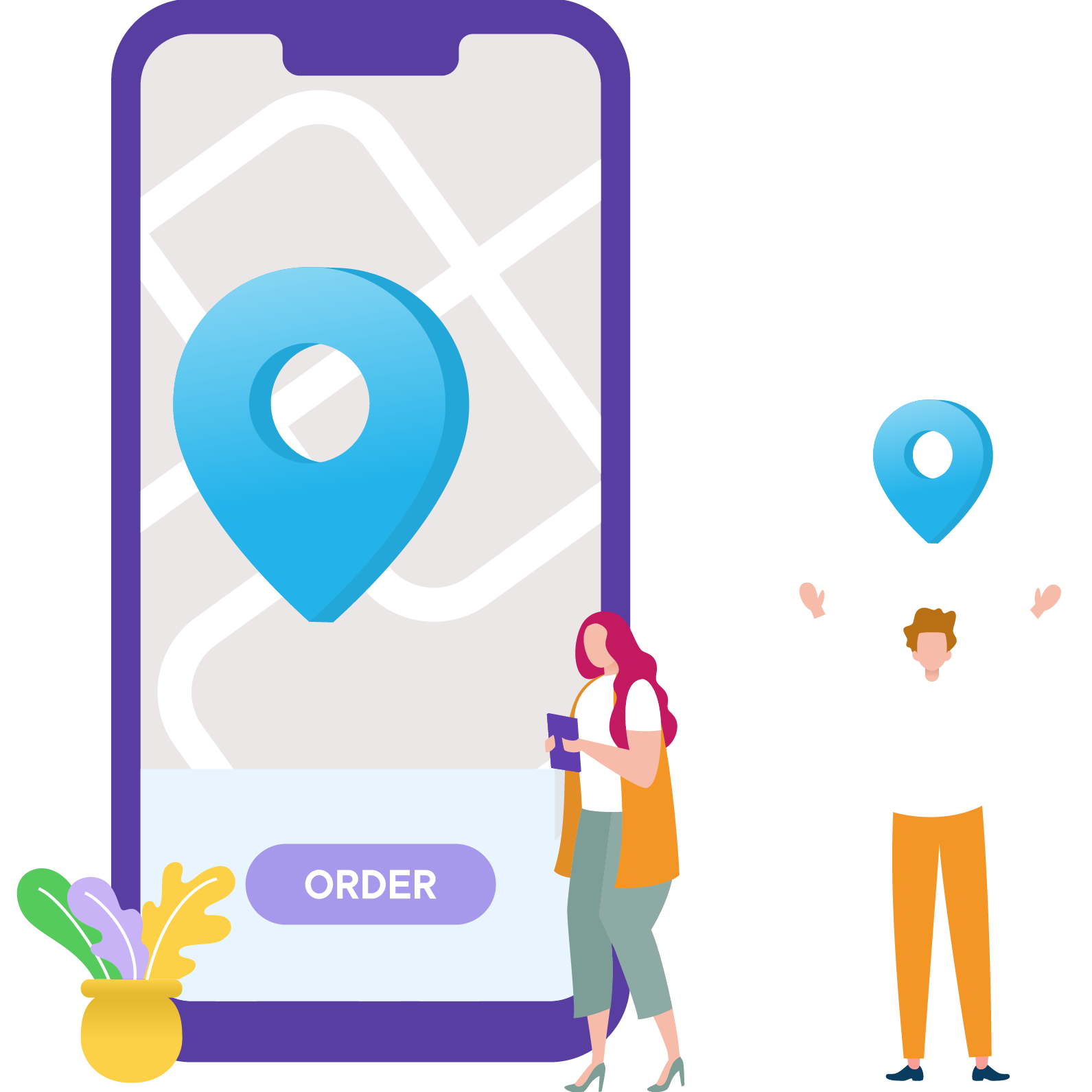 Online Marketing Done For You
Put Yourself In Front Of More Buyers With High-Converting Automated Chatbot. Save on labor by automating chat, text and Facebook communication channels. 80-95% chat completion rates vs. 35% for live chat only. Increased review capture . Source tracking and attribution know what campaigns are working and what's not.
Superior Social Media Strategies
Connect With Your Target Market And Generate Business With Messenger Chat . Get connected with your ideal customer 24/7 on their computer or smartphone with attention-grabbing Facebook Messenger automation. Our proven messenger chat strategies can help you attract new customers, engage your current ones and be sure your business stays on your customers' minds.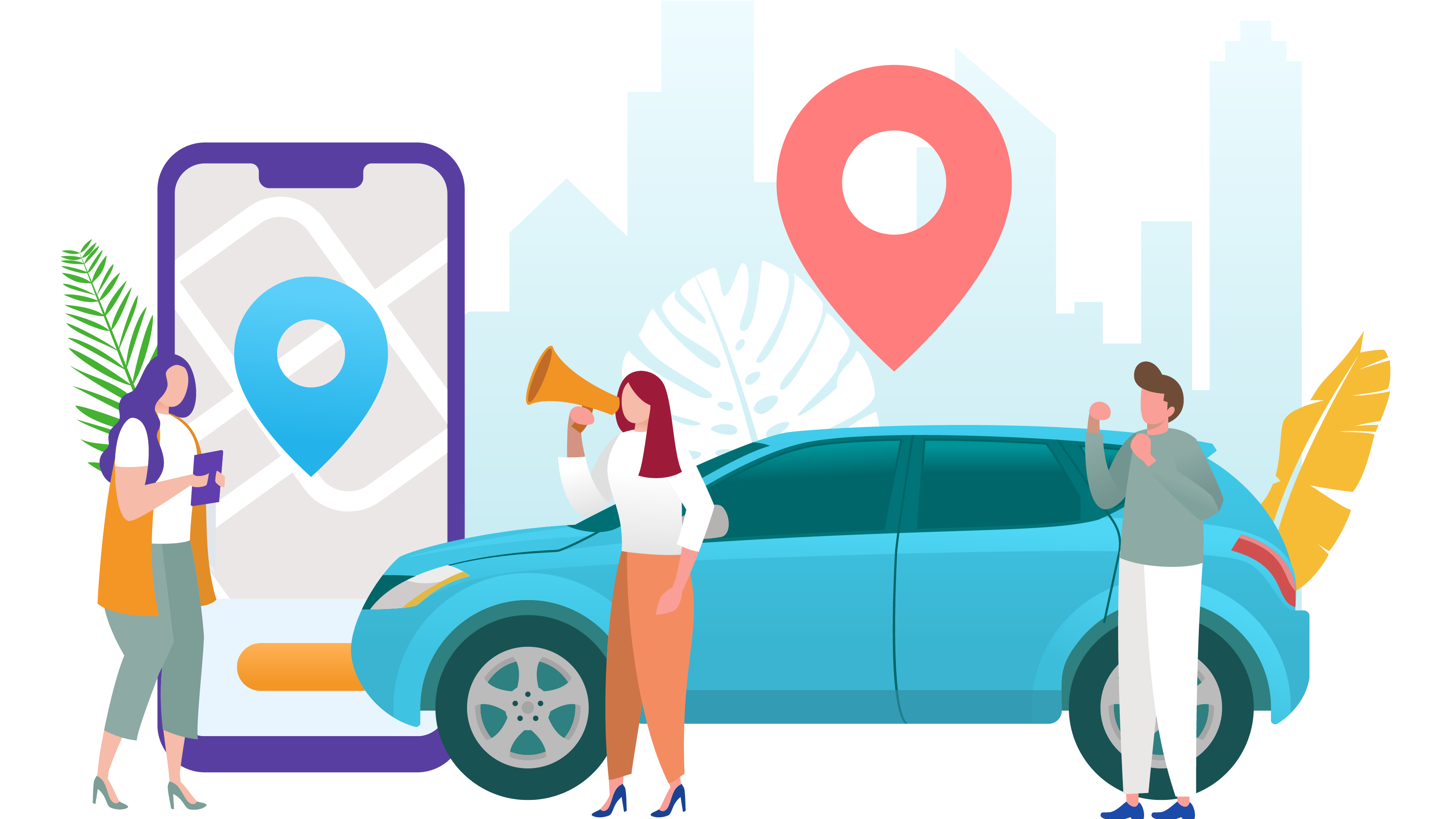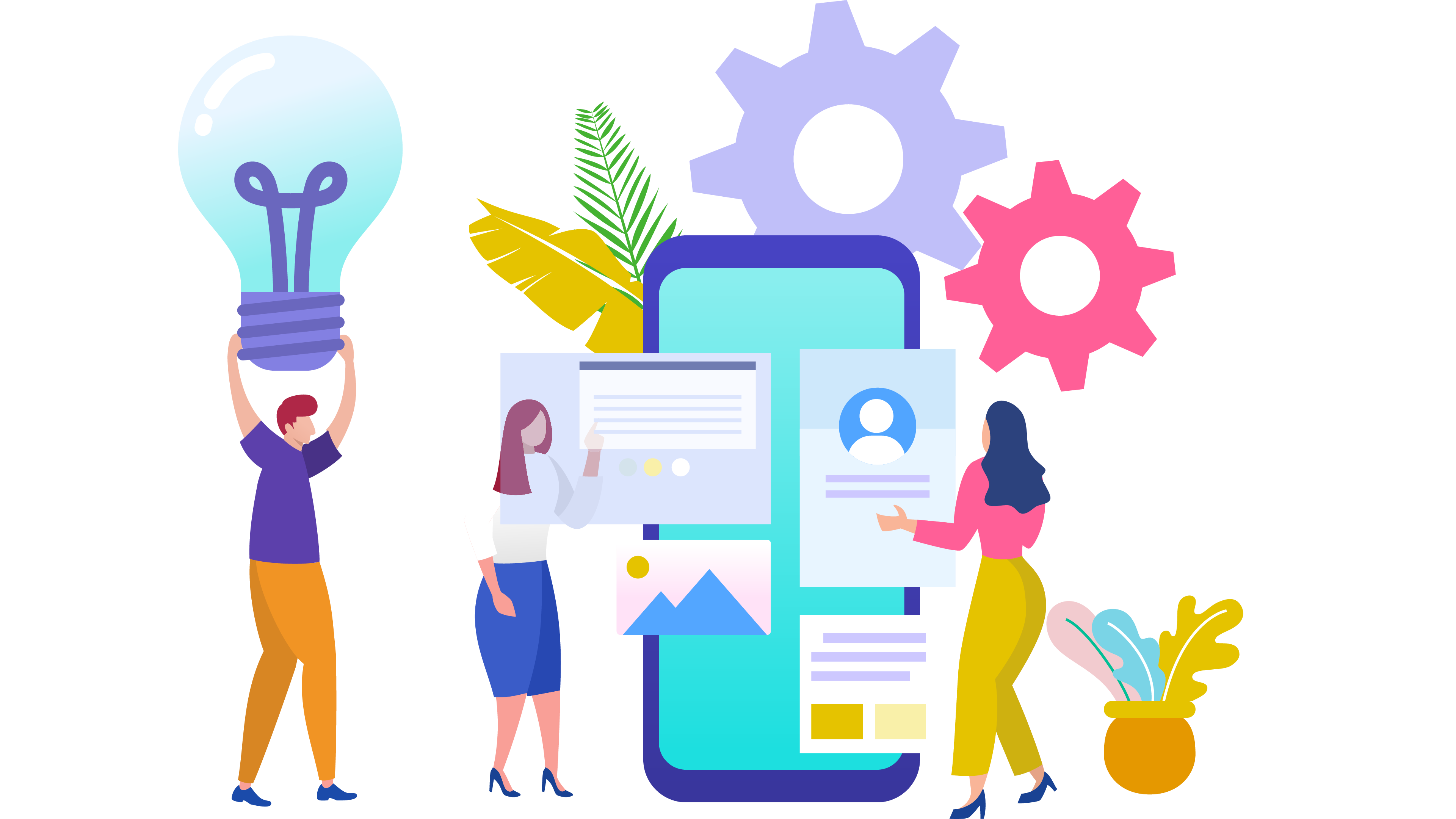 Facebook Messenger Chat is like having a salesperson working for you 24/7. Put your growth on auto-pilot with our high-converting chatbot that drives your business 24-hours a day. Our marketing automation grabs the business that comes when you are on the phones, during off hours and from people who prefer to chat when they visit your website. Grow your business by working smarter.
Our team knows the importance of quick communication. Our goal is to get your business connected to new prospects.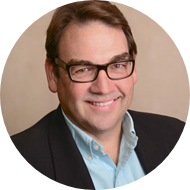 Dan Smith
Social Geek
619-818-8888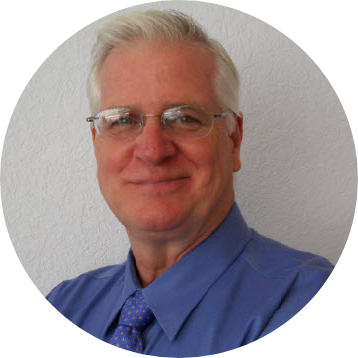 Jan Hale
Production
619-333-2594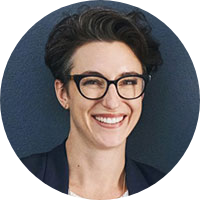 Joan Paloma
Project Manager
619-333-2594
LIMITED-TIME BONUS OFFER:
FREE 30 DAYS OF SOCIAL CONTENT!
For a limited time we will give you access to our professional social media team that will create 30 DAYS of Social Media Content valued at $499 for FREE when you order a Facebook Messenger Bot

Access To Our Professional Social Media Content Team : You'll have direct access to our World Class Professional Team that has years of experience and expertise to deliver highly-engaging social media content.

Unique Content For Any Business : Custom designed Content for your business will help to engage, keep your followers interested in your brand and share your content with their friends as well to create more brand awareness!

Diverse Topics That Set Your Brand Up For Success:

We invest our time and expertise FIRST to give you diverse Social Media Content that brings you more engaged customers and new business.