Marketing Solutions Group
Lawyer's are Targeting Small Businesses Like Yours With "Surf By" Lawsuits!
​​​​​​​Is Your Business's Website ADA Compliant?
GET ADA COMPLIANT IN 48 HOURS!
DSI offers website accessible solutions that are revolutionizing the industry by making web accessibility simple, automatic, immediate and affordable, in compliance with the WCAG 2.1, ADA, Section 508 and other worldwide legislation.
Our ADA Website Tool Optimizes Your Website Making It More ADA & WCAG Compliant
"Web accessibility is a set of rules, behaviors, code standards and design guidelines, that are meant to allow people with disabilities to effectively use websites"
The DSI ADA Website Tool increases the standard cursor size by 400% to ensure the pointer always remains in sight.
Allows for faster and more accessible navigation through hyperlinks, tabs and form elements.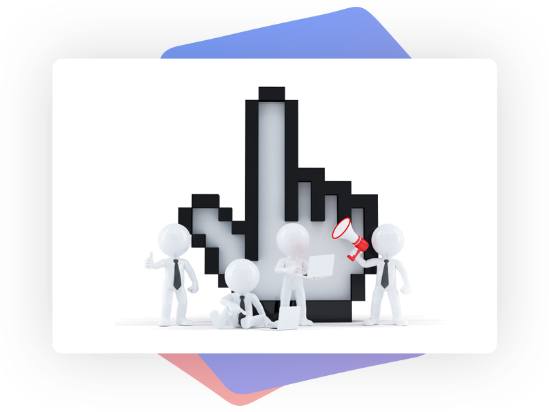 The DSI ADA Website Tool adds a powerful, custom-built, integrated screen reader to provide the visually impaired a way to interact with your website.

This state-of-the-art tool supports over thirty different languages, native accents and locales.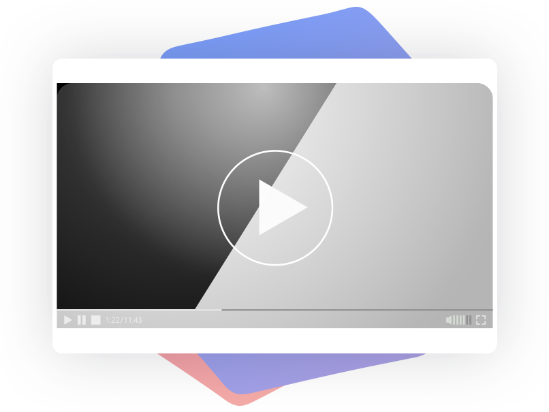 The DSI ADA Website Tool Converts the cursor into a high contrast horizontal reading guide.

Focuses and guides the eyes to reduce eye strain for users who are visually impaired, dyslexic, cognitively disabled, and users with Presbyopia.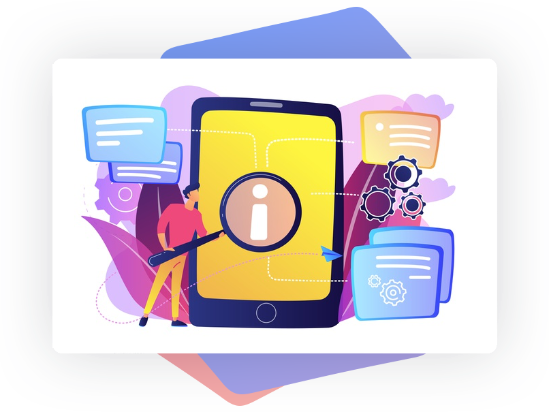 The DSI ADA Website
Tool
desaturates
all colors on the page.

An important accessibility function that helps users with deuteranopia, tritanopia, and other forms of color blindness to better distinguish your site's content.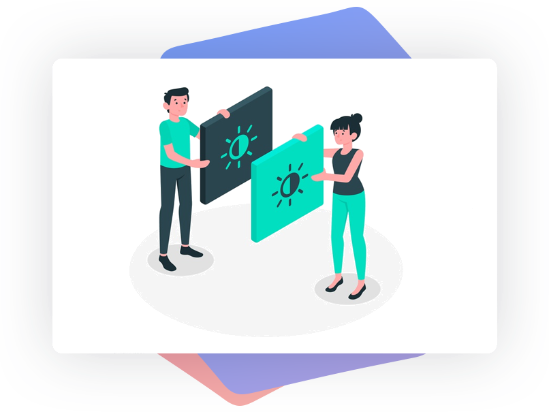 Highlight headline & links & buttons, Text size
The DSI ADA Website Tool emphasizes links, buttons and interactive elements in clear, high-contrast colors that are easy to identify.

Highlights clickable items for easier site usability, navigation and overall accessibility.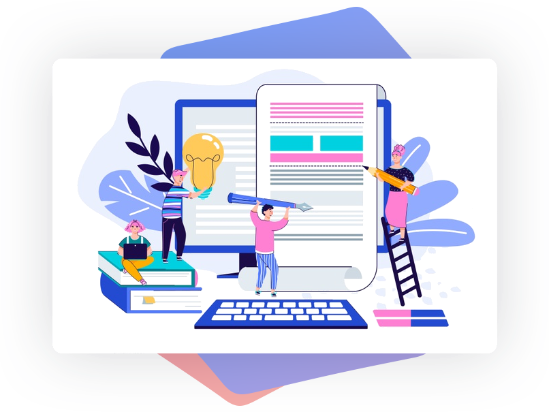 The DSI ADA Website Tool Modifies text and line spacing for improved readability for dyslexic and visually impaired users.

Offers three degrees of adjustments for a personalized and more accessible reading experience.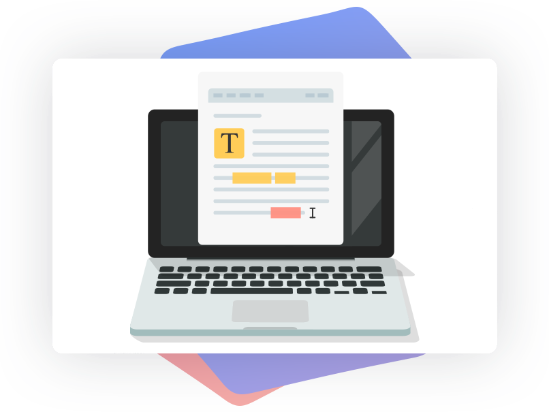 The DSI ADA Website Tootl Converts stylized fonts into legible fonts and font weights that are essential for visually impaired and dyslexic users who find non-standard fonts confusing or difficult to read.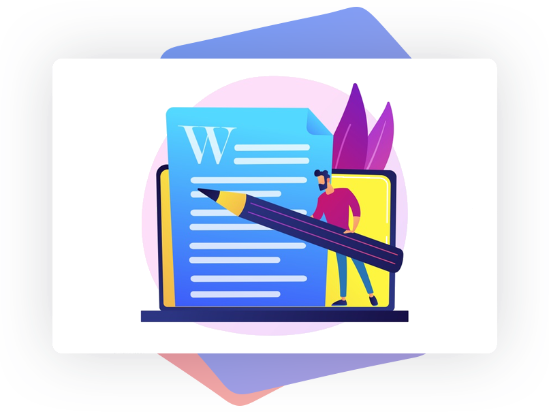 We live our lives online. But 20% of the population have disabilities that exclude them from using it. These people make up 20% of your potential New Customers
Lawyers Are Sending Demand Letters to Small Businesses Like Yours!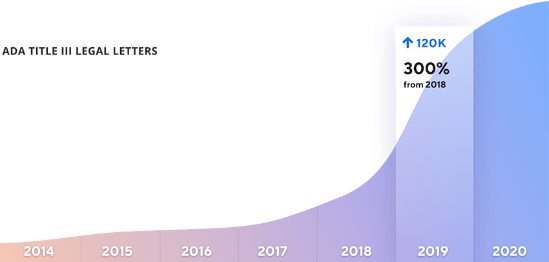 The exponential growth in web accessibility lawsuits has a widespread effect across most industries, with small and medium businesses right in the center of the storm.

Lawsuit numbers are estimated to continue to increase as the need to enable accessible digital experiences becomes more prominent.

Since many businesses are physically closed, but are now operating online only, the amount of new legal letters and actual lawsuits are expected to rise dramatically.
Which businesses must have compliant websites?
Since the recent DOJ affirmation that ALL BUSINESS-RELATED WEBSITES are considered places of public accommodations and must be accessible for people with disabilities. (ADA Title III)
Ready to Become ADA Web Compliant?
Protecting your business and enabling users complete access to your website is our top priority and THE LAW. We are looking forward to exceeding your expectations!
Accessibility Statement & Certification
Compliant with WCAG, ADA, EAA & More
Screen-Reader & Keyboard Navigation
Interface powered UI & Design adjustments
Free Installation with Purchase
Monthly accessibility compliance audits
Automatic daily monitoring and scans
Automatic seamless cloud updates
DON'T BECOME A VICTIM OF ADA SURF BY LAWSUITS
YES, I WANT TO BE ADA COMPLIANT
Screen-Reader & Keyboard Navigation
Change Text Colors & Fonts
Interface powered UI & Design adjustments
Automatic seamless cloud updates
ADA Compliance 48 hours after installation